Thank you so much for an amazing SEDC 2019!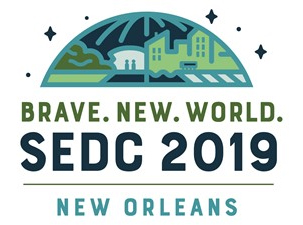 SEDC 2019 was a huge success!
We met so many amazing Economic Developers, toured the beautiful city of New Orleans, gained valuable insight into the trends facing the profession, and learned a lot about the difficulties faced every day in Economic Development.
Thank you all so much for an amazing experience, and take a look a look at our overview video from the show for some of our insights into some of the presentations.
Site Consultants Want Data, Data, Data!
Site selectors want up-to-date, accurate, and in-depth data on your location. With Sensible Surveys you can give them what they want, how they want it, and you can do it hassle free and at a fraction of the previous cost. 
Don't Forget The SEDC 2019 SHOW SPECIAL!
Sign up within 2 weeks of the show and get $250 off. Sign up at the show and get an additional $250 off!
David Bernd from the Newton County Economic Development Department knew there was a problem with wage and benefits surveys, how they were done, the complexity of the system, how time consuming it was to collect such critical information. He knew there was a problem and with some work, a great solution.
Through our multi-year partnership with Select Newton, we have developed and tested various iterations of an automated wage and benefits surveying system that speaks directly to the primary issues in this kind of survey.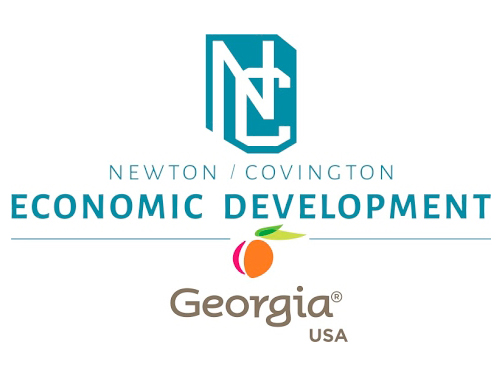 Thanks for visiting our booth. We look forward to seeing you next time!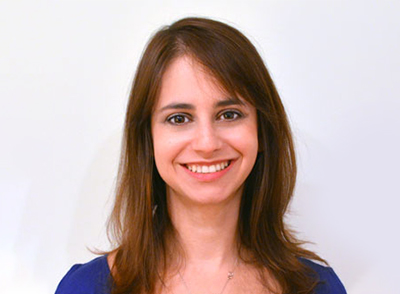 Kristen Zalatan
Business Development
Questions? Say Hello! 
Phone: (706) 425-1976
Email: sales@sensiblesurveys.com
Sensible Surveys is a division of JH Media Group.
Complex surveys to send and don't know where to start?