Complex Surveys
Made Simple
Easy to manage, simple to complete surveys for government and business. Send complex surveys, analyze data, and distribute results.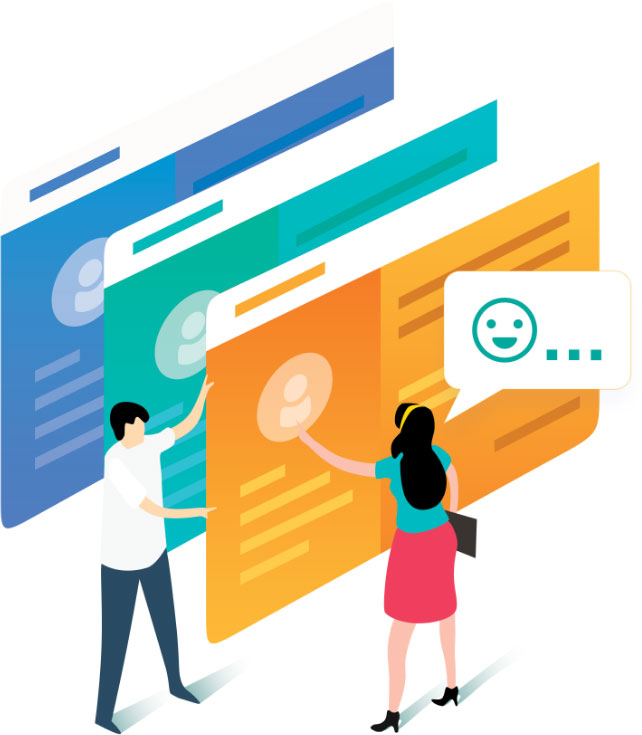 Simple To Manage. Simple To Complete.
Whether you're starting with one of our pre-built, Ph.D. prepared, survey templates or starting from scratch, Sensible Surveys enables you to prepare and send robust surveys. Sensible Survey's intuitive design enables you to start fast, your users to move quickly through thorough surveys, and for you to analyze and distribute results to the people and businesses that need the data.
01.
Choose Your Survey Type
02.
Modify Survey To Meet Your Needs
03.
Preview & Double Check
05.
Initiate Your Survey!
Simple & Intuitive
Design
Even complex surveys get simple with features such as:
Simple & Intuitive Design
Users can easily navigate their surveys, know where they left off, ensure they didn't forget anything, and even get notified if they didn't finish!
A Leaving & Coming Back? No Problem.
Users never forget where they left off because the system remembers every answer and automatically takes them to their last answered question.
Pre-fill previously answered questions
If you're requesting users take the same long survey again, such as a wage and benefits survey, all answers can be prefilled from last year and just checked for correctness.
Branching Logic
If this, then that. If a user enters a particular answer, they can be requested to give answer a whole new set of questions, or just skip ahead.
Local Data You Can't
Get Anywhere Else
You Need Local Data
---
To make local decisions, you need local data. The only way to get those answers is to ask the right questions in the right way to ensure you get those questions answered.
Sensible Surveys brings simplicity and ease-of-use to complex systems. It enables you to get the answers you need to make the decisions that matter.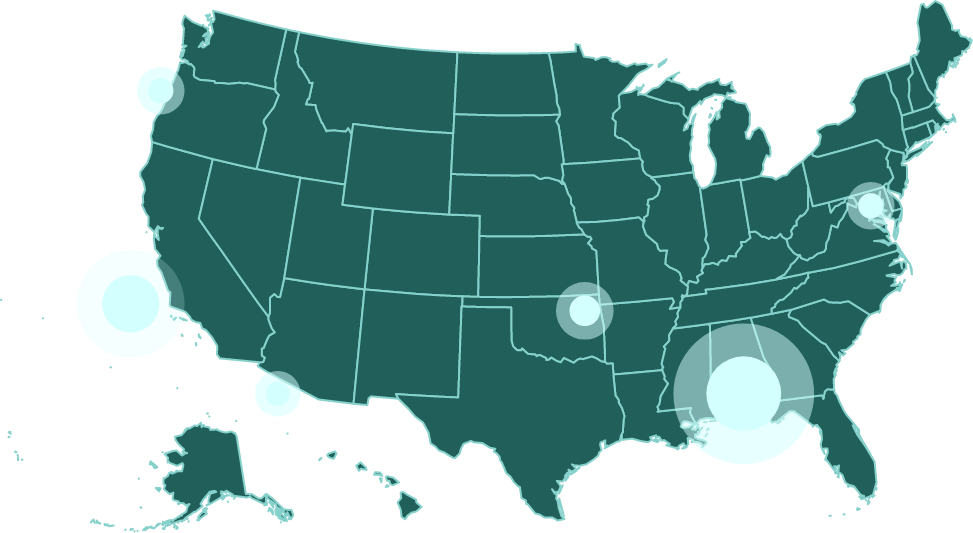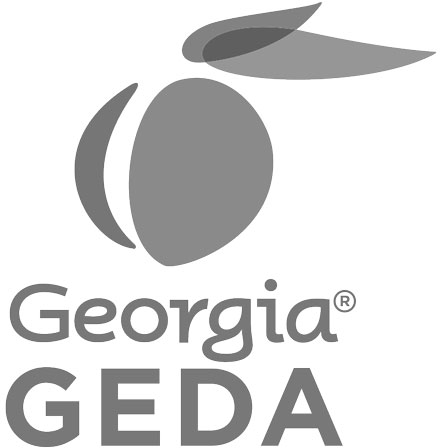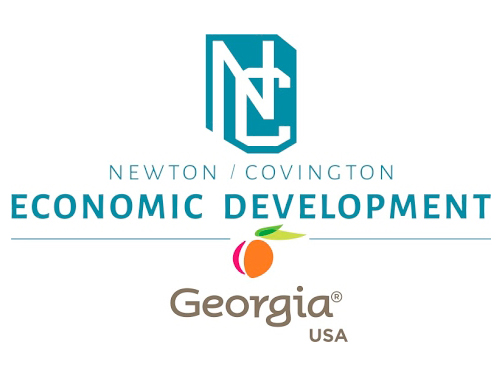 Complex surveys to send and don't know where to start?