Surveys Built, Sent, Reminded,
Reviewed, Analyzed, Done.
Large groups, big surveys, and complex data can be so time consuming. If you and your team don't have the time or resources to run your survey, we can manage it for you. From recruiting survey takers, to reminders, to survey setup and organization, we can help.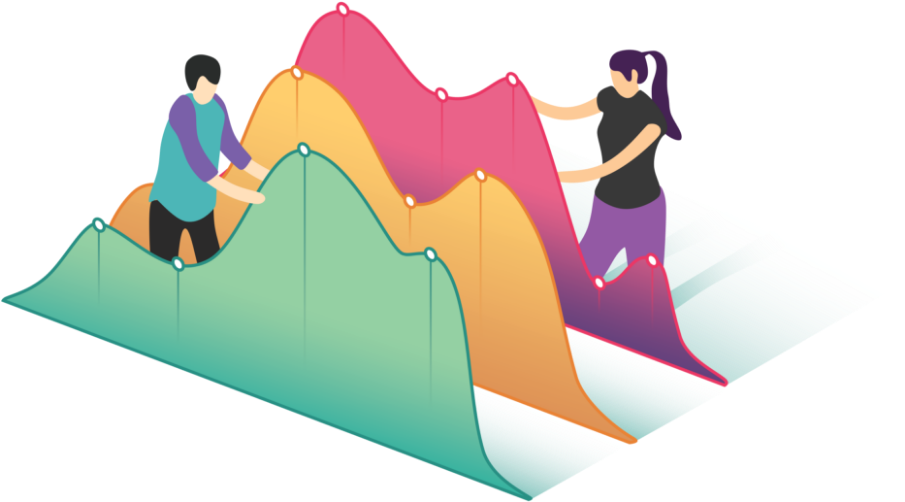 Big projects take time you don't have.
If you're trying to query large groups of people for complex data, it takes a lot of time. So often, teams just don't have the time required to run these big surveys themselves. They need help from a team that understand how to work with users, how to make it easy for everyone, and how to get the data required. That's us.
Send, Remind, Complete, & Analyze
After your survey questionnaire is planned, reviewed, and approved, we will work with your audience to ensure surveys are completed on time by the greatest number of survey takers.
The following methods are used to ensure surveys are completed:
System training for clients
Reminder emails
Phone calls 
Video calls to walk users through issues they may encounter
Complex surveys to send and don't know where to start?